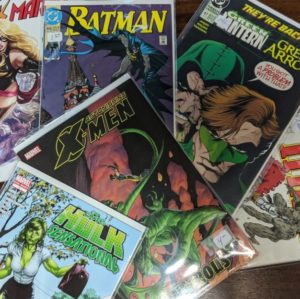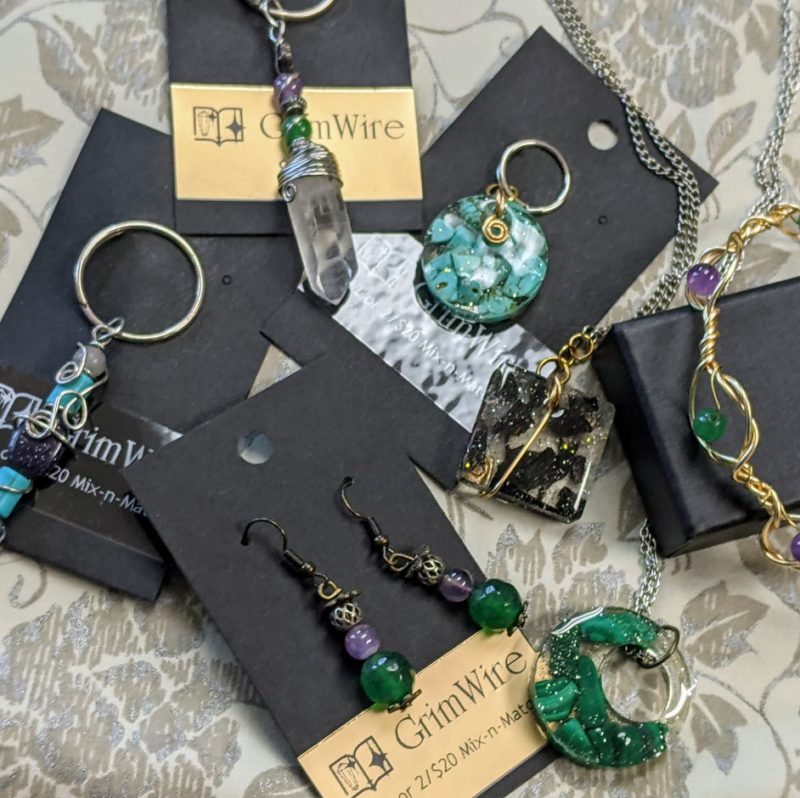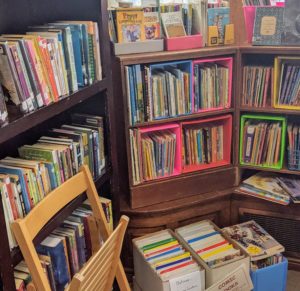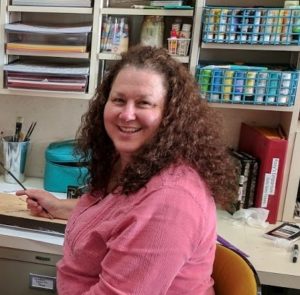 About Us
We started Roxy's Emporium in 2017 as a way to create a unique, fun shopping experience. First we built on Roxy's love of books by building a cozy little BOOKSTORE then added a lovely GIFT SHOP with a variety of wonderful and unusual items from LOCAL ARTISTS, CRAFTERS AND VENDORS. We do our best to ensure a permanent variety of fantastic items along with unique limited edition and seasonal items to FIT ANY BUDGET.
Since our first day we've brought the best selection of products and merchandise to our customers. Our name has become synonymous with quality throughout the entire Lorain County area.
We may be a cozy little book store but we have LOTS to offer from ALL genres. Most of our gently-used books are LESS THAN HALF the cover price! What a deal!
We also have a growing selection of NEW books from LOCAL Authors, such as Mike Haszto, Kelly Boyer Sagert, Don Hilton, M.T. Bass, Gail Nyoka and many more.
We have comic books, graphic novels, children's books, non-fiction, fiction, old and interesting… We invite you to come and explore!
We call ourselves an "Emporium" because we have such a delightful variety of fun things to share with our customers. We are basically a book store BUT we have a wonderful selection of individual vendors, each with their own unique product. In order to maintain this exciting diversity, Roxy's has a strict policy that no two vendors can sell the same product. Again, we invite you to come and explore!
Our community is rich with creative people and we, at Roxy's are proud to host several of them. You will find photography and art from local artists along with quality jewelry crafters, and designers from many genres. We invite you to come browse our shop for interesting surprises.