Join us for an evening of coffee, cookies and SECRETS!
Sci-fi writer – Brittney Cooper

This exciting adventure is set thousands of years in the future where humans have conquered a distant galazy. Uncover the SECRETS of two non-human sisters as they race across the Darslin Galaxy to evade capture after years of hiding. They may survive with help of a spy, a criminal, & a drunkard, all the while their secrets are threatening to destroy them.
May 19th at 7:00 PM
Join us for an evening of Mystery and Romance in
historic, 1920's, Rio de Janeiro!
Brazilian author, Emilia Rosa, will take you on a trip through time in her novel, "Finding Cristina". The plot includes mystery, comedic moments, kidnapping, romance, even an unusual duel. Characters hail from Brazil, US, France, Italy, Poland, England and Russia. The author will show a presentation with pictures related to the story. She will even be bringing authentic BRAZILIAN DELICACIES to share – along with hot coffee to keep you warm!

March 10th at 7:00 PM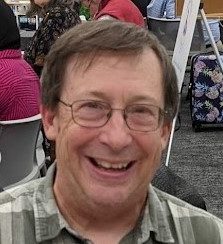 R.J. Norgard as he shares his adventures as a P.I. in Alaska and reads selections from Trophy Kill and Road Kill, the first and second installments in his renowned SIDNEY REED MYSTERY SERIES.
Murder, Mystery & Mayhem
R.J. Norgard
November 23rd
Learn about some of the most notorious killings in the county's history from author Don Hilton.
Don Hilton literally "wrote the book" on the murders of Lorain County. Who knows? Maybe one happened just down the street from you!
Cookies, Coffee & Murder
Don Hilton
November 16th & 18th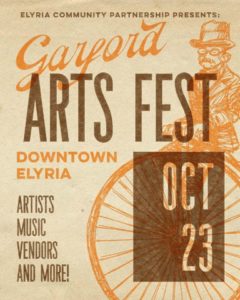 Garford Arts & Literary Fest
The Writers' Block
GARFORD ARTS & LITERARY FEST
October 23, 2021
Story Time With the Mayor was so much fun. Thank you, Mayor Frank Whitfield for being such a GOOD SPORT and joining us at the Garford Arts and Literary Fest.